John Jay/ Wieden+Kennedy on Creativity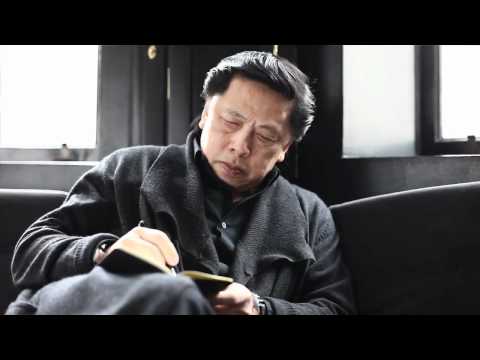 John Jay, from  Wieden+Kennedy, shares  his view on creativity. He was voted one of 100 of the World's most creative people, by FastCompany.
One of the things he said in this snippet really impressed me and has been a feelng of mine for many years on honesty in the design industry:
"The greatest thing we can do – offer, is to be great listeners  and to have empathy for your culture, to understand what is the truth."
It is my feeling that most advertising these days, is merely professional lying, embellished with beautiful imagery and impressive sound to reinforce the untruth they are try to get us to believe.
We need truth in advertising and in the design field. We must be true to who we are and to those we represent.